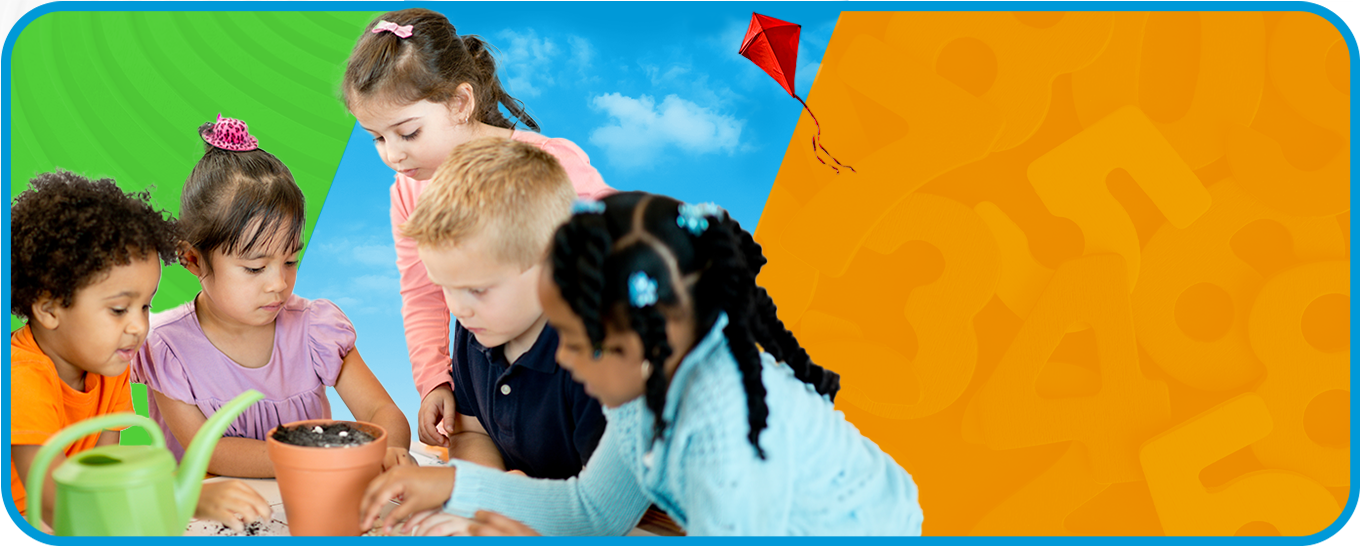 Our Mission
Supporting high quality practices in early childhood education and care with free professional learning, resources, and information that promotes positive outcomes for young children and their families.
Webinar Calendar
The Webinar Calendar gives you the ability to search our calendar of professional development using different criteria to assist you in selecting professional learning that supports your professional growth and results in better outcomes for young children.
NOTE: All past webinars are recorded and listed on our YouTube Channel.